Please join us on Sunday, April 18 for a chance to hear new and unpublished work by Farzana Doctor, Kamila Rina, Leanne Toshiko Simpson and Christine Tran.
TIME:
Sunday, April 18, 3:00 p.m.
The reading will take place on ZOOM.
Closed-captioning will be available.
Please register on eventbrite and refer to your ticket for the link.
https://www.eventbrite.ca/e/draft-164-tickets-148650759423
Tickets are available on a sliding scale (including free). Proceeds go to pay authors at this and other readings in the season.
This reading is part of National Poetry Month, sponsored by the League of Canadian Poets. This year's theme is RESILIENCE. You can read more about the authors below.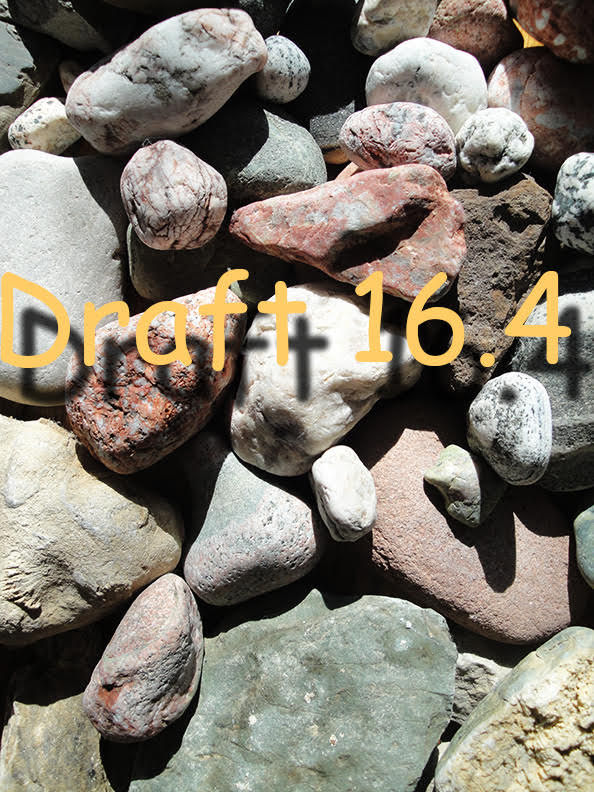 Farzana Doctor is the author of Stealing Nasreen, All Inclusive, and Six Metres of Pavement, which won the 2012 Lambda Literary Award and was shortlisted for the Toronto Book Award. Farzana is one of CBC Books Ten Canadian Women Writers You Need to Read Now and the recipient of the Writers Trust of Canada's Dayne Ogilvie Grant. Her latest book, Seven, was published by Dundurn in 2020. She lives in Toronto.
Kamila Rina is a multi-disabled immigrant Jewish non-binary bi poet, and a sexuality, gender, and disability educator. They have been published internationally, including in Room Magazine, Breath and Shadow, Monstering, Deaf Poets Society, Carousel, Augur, Frond, Mary, and Queer Out There. Their favourite things include trees, books, vegan gluten-free blueberry pie, and radical accessibility. Find them at KamilaRina.com.
Leanne Toshiko Simpson is a Yonsei writer from Scarborough living with bipolar disorder. She is a graduate of UTSC Creative Writing and the University of Guelph's MFA, and is currently completing an EdD in Social Justice Education at the University of Toronto. She was named Scarborough's Emerging Writer of 2016 and was nominated for the Journey Prize in 2019. She currently teaches creative writing at the Centre for Addiction and Mental Health (CAMH) and InkWell Workshops. Her debut novel, Infinite Snails, will be published in 2022 by HarperCollins.
Christine H. Tran is part writer, part scholar, part gamer, and all female nephew. Among other places, their work has been featured in untethered, Half a Grapefruit, The Temz Review, alt.theatre, and FEEL WAYS. They are a PhD student at UofT's Faculty of Information and a Junior Fellow at Massey College. Christine targets their tweets for nine specific people at @thechristinet.
Here's the description put out by the League of Canadian Poets for its National Poetry Month theme.
What does it mean to be resilient? We meet resilience in every corner we've been backed into, every hardship that we endure. Resilience is geographical, spiritual, historical. It's the fight against climate change, the inner battle with mental health, the outcry for human rights and an end to systemic racism. Resilience is the backbone of generations of trauma, the silence at the dinner table, the bow to culture's violin. Resilience is the courage to start each day anew. This NPM 2021, we celebrate, reflect on and respect the resilience that has made us who we are.
We are grateful for the financial assistance of the Canada Council for the Arts through the Writers' Union of Canada, and the Canada Council for the Arts and the Department of Canadian Heritage through the League of Canadian Poets.