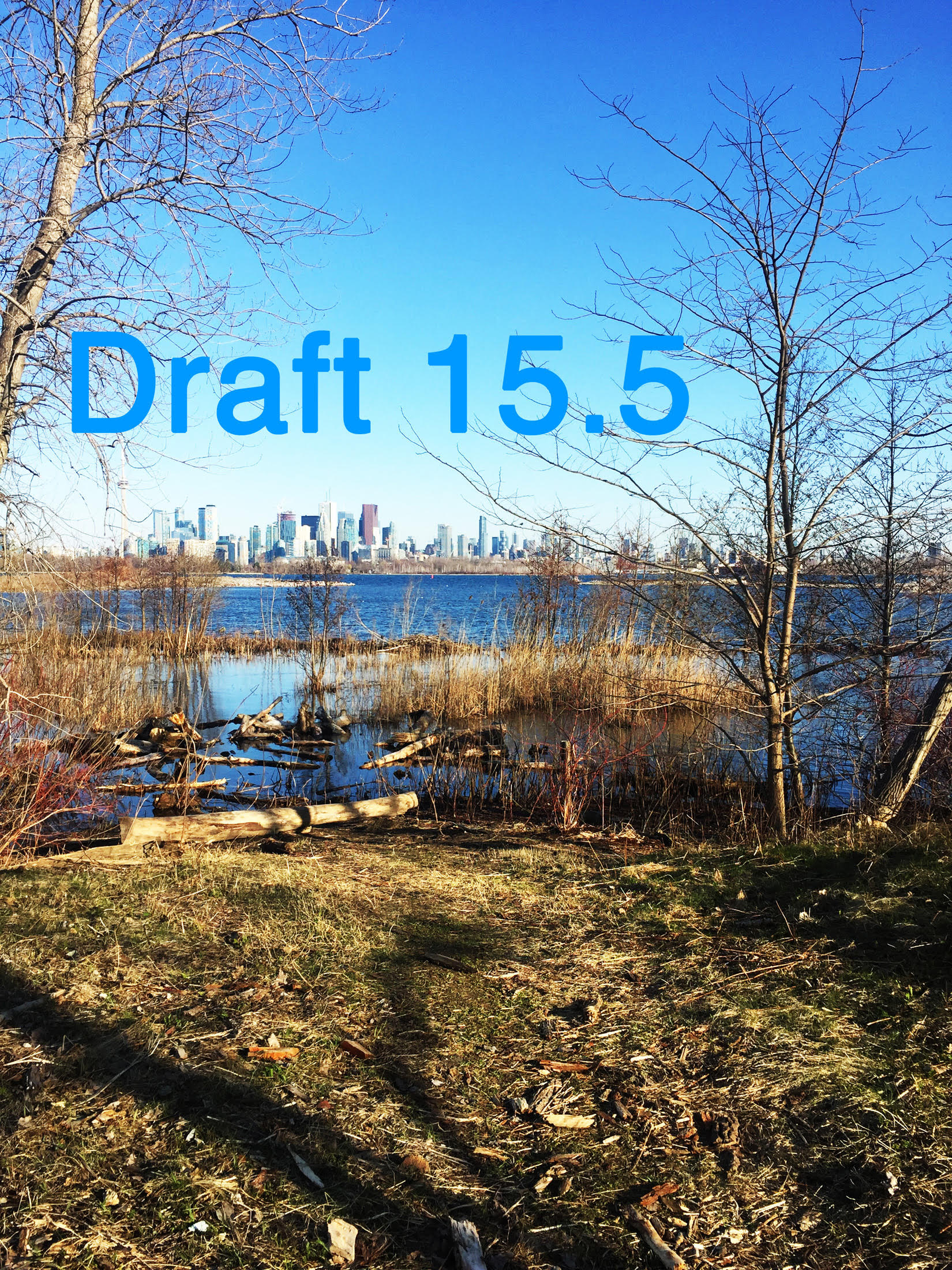 Please join us for our first virtual edition of Draft. April 26 at 3:00 p.m.
YOU MUST REGISTER on Eventbrite here to receive a link to the reading. It's free!
We'll be featuring new and unpublished work by Djamila Ibrahim and Lynne Kutsukake, and brief readings by Ronna Bloom, Sandra Campbell, Kern Carter, Margaret Code, Kate Marshall Flaherty, Jenn Forgie, Jordan Hall, Melanie Margel, Diana Manole, Susana Molinolo, Priya Ramsingh, Rebecca Rosenblum, Rami Schandall, Kit Varnam and
thom vernon.
HOW CAN I GET COPIES OF THEIR BOOKS?
Some of the authors have provided us with links to where their books are available. Please support authors and bookstores if you can!
Kate Marshall Flaherty
https://www.inanna.ca/product/radiant/
Jordan Hall
https://www.concordtheatricals.com/a/319/jordan-hall
Djamila Ibrahim
https://houseofanansi.com/search?q=ibrahim
House of Anansi has a wonderful promotion that allows you to give the same e-book to a friend with every purchase of one of their e-books.
Lynne Kutsukake
https://www.penguinrandomhouse.com/books/241812/the-translation-of-love-by-lynne-kutsukake/
Rebecca Rosenblum … most independent bookstores, as well as Indigo
https://www.chapters.indigo.ca/en-ca/home/search/?keywords=Rebecca%20rosenblum#internal=1
Here is some more information about the featured readers:
Djamila Ibrahim's debut short story collection Things Are Good Now was shortlisted for the Danuta Gleed Literary Award. Djamila's stories have been shortlisted for the University of Toronto's Penguin Random House Canada Student Award for Fiction and Briarpatch Magazine's creative writing contest. Things Are Good Now was one of Now Magazine's 10 Books To Be Excited About in 2018 and has made several CBC lists of Books/Writers To Watch For as well as being reviewed favourably in many other publications. The Globe and Mail has called Things Are Good Now "[an] essential fiction for right now." Djamila was formerly a senior advisor for Immigration, Refugees and Citizenship Canada. She now lives and works in Toronto.
Lynne Kutsukake is a Japanese Canadian writer. Her short fiction has appeared in The Dalhousie Review, Grain, Windsor Review, Ricepaper and Prairie Fire. Her debut novel, The Translation of Love, won the Canada-Japan Literary Award (2016) and the Kobo Emerging Writers Prize for Literary Fiction (2017).
Acknowledgments:
Cover image by Ron Edding
We are grateful for the financial assistance of the Toronto Arts Council and the Canada Council for the Arts through the Writers' Union of Canada.